Introducing protection
Use overlay text to give your customers insight into your brand. Select imagery and text that relates to your style and story.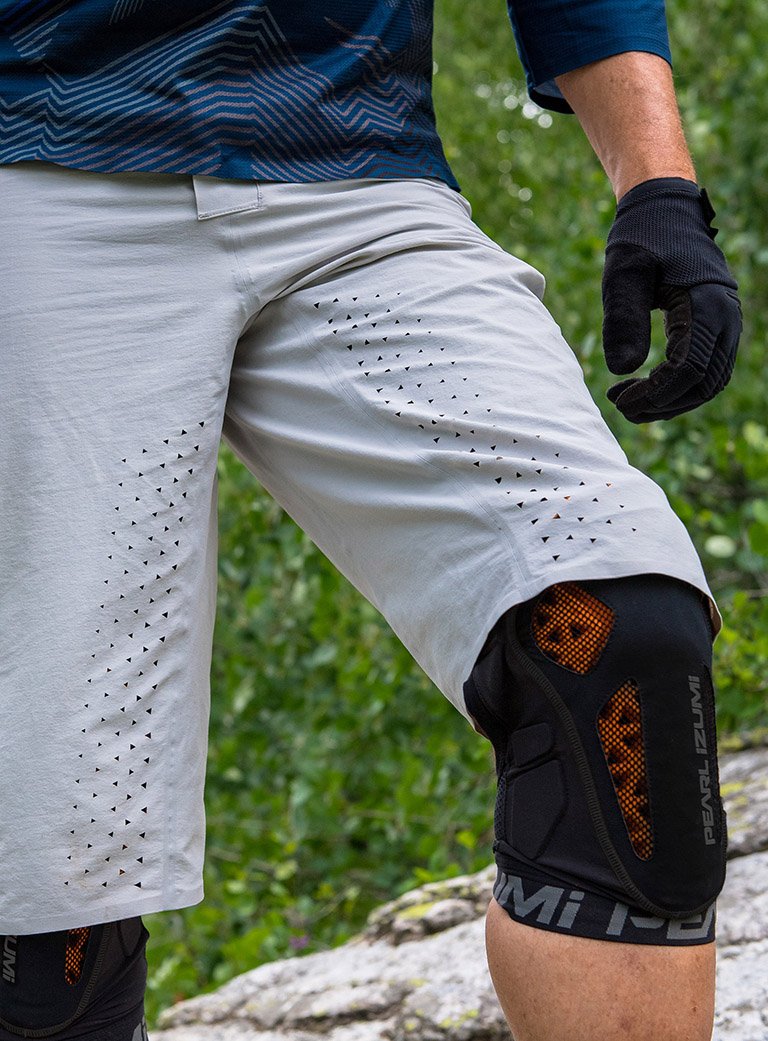 We mate premium armor to ergonomic sleeve designs that offer improved comfort, greater mobility, and better pad retention than the competition.
built to protect
D3O is flexible and reactive, allowing it to conform to joints while retaining theability to absorb impacts much more effectively than traditional foam pads. Our guards meet CE1 certification, the gold standard for rider protection.